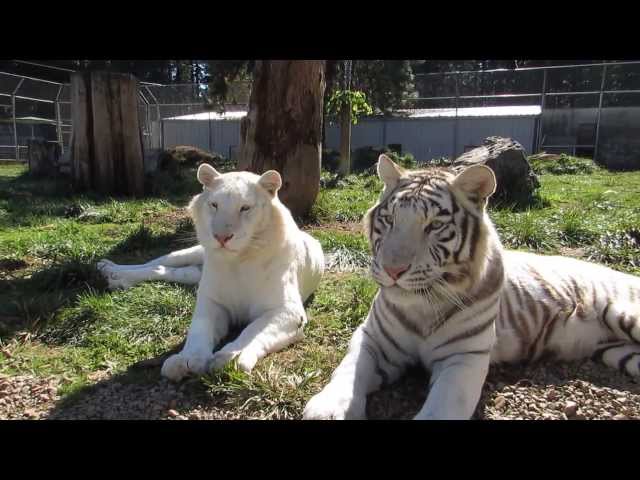 DON'T MISS
PREDATORS IN ACTION
Contact Us
OPENING HOURS
Open Saturday and Sunday 11am to 4pm
November Hours
We recommend arriving an hour before closing time to ensure you get to see all of the cats!
LOCATION
27919 Redwood Highway
Cave Junction, Oregon
Located 1.2 miles south of Cave Junction on Redwood Hwy/Rt 199
ADMISSION
Price from: $ 11 to $15
Children under 3 years are FREE. Discount rates available to groups of 15+ with prior scheduling.
KEEP UPDATED
---
Daily Announcements
---
GIFT SHOP IS FULLY STOCKED Looking for the purrrrfect gift for the cat lover in your life? Our gift shop is fully stocked, get your Christmas shopping done early this year!
NOVEMBER HOURS We are open Saturday and Sunday from 11am to 4pm. We look forward to seeing all of you while we all try to stay safe during COVID 19. We are working hard to keep our employees, cats, and our guests safe. Please, when you come in follow the COVID 19 guidelines to ensure everyone's safety. If you are feeling sick, please wait to come visit the park until you are feeling better! Stay safe and we look forward to seeing you all soon!
NEW RESIDENTS We have lots of new feline residents at the park. Come meet Blade & Cora (Baby Jaguars); Honey & Dejon (Baby Servals); and Clouder (Baby Clouded Leopard); as well as many more!
WEBSITE UPDATES - We have been updating our website so please stay tuned and browse for more fun!
PHOTOGRAPHERS - Have you ever gone to a zoo to take pictures and you either can't find the animal and its always sleeping? What about those fences always getting in the way of your shot? How would you like to photograph cats without those issues? Great Cats offers photographers at all levels the chance to do just that.
FIELD TRIPS - We offer field trips that your students will not want to miss. Our knowledgeable and friendly guides will take you and your students on an adventure through the exciting world of cats, both large and small.
JUST STOP BY
---
We have over 50 cats residing at the park, representing 17 species and subspecies.
---
27919 Redwood Highway,
Cave Junction, OR 97523
(541) 592-2957